Let's do business together.
Beyond the Box proudly supplies and supports customers across the education, government, business and consumer sectors.
We are well-versed in the challenges faced by small-medium business and larger enterprise clients and have the expertise to provide the best solution for whatever your business requires.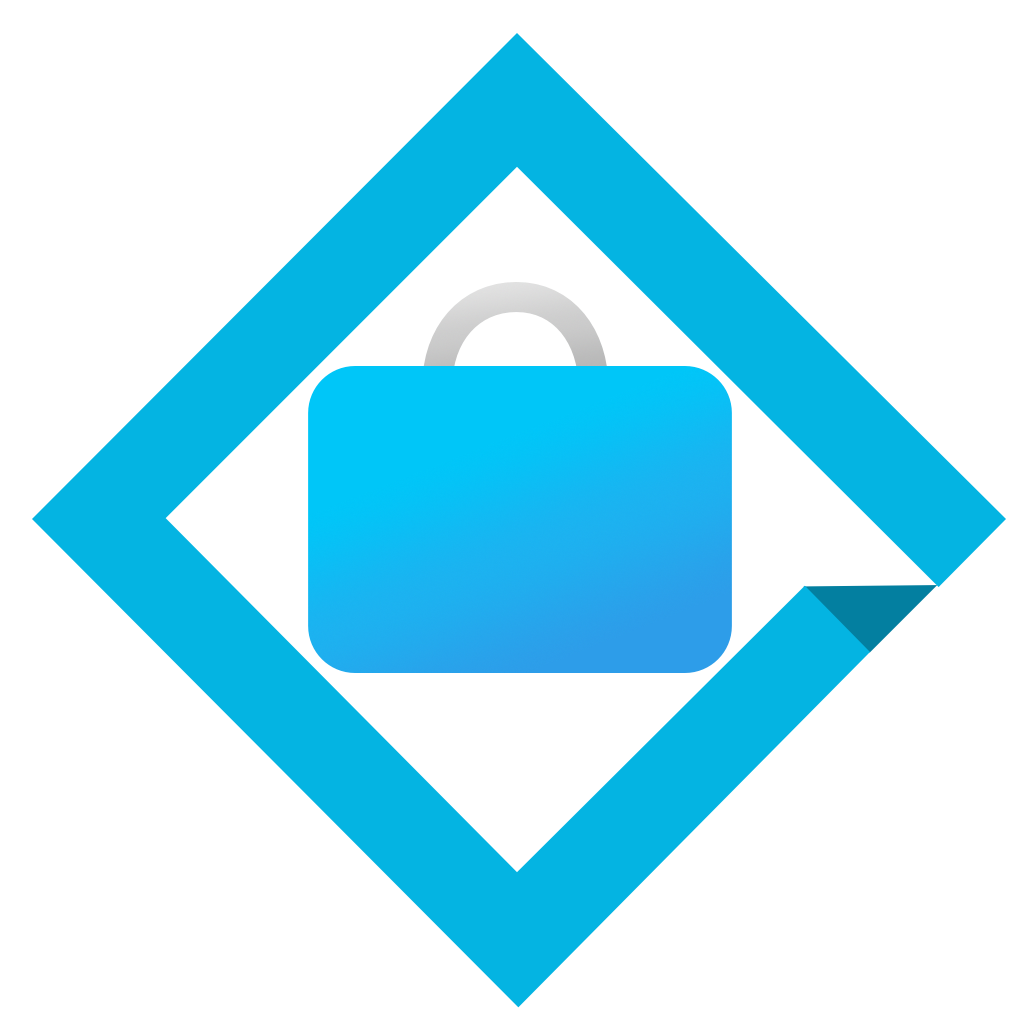 Managed Support.
Get your own IT Department at the fraction of the cost.
Flexible and responsive support at your fingertips.
Our managed support clients get the benefit of enterprise class IT department at  without any of the overheads. Access to multi-level technical and user support, both at your business locations and remotely.
Solution Design.
Ensure your IT Projects actually deliver your business a usable outcome.
Our solution engineers provide our clients with the best and tailored solution designs before it's too late. We will manage your IT Project to the end to ensure your IT spend is utilised on what really counts.
IT Fulfilment.
Our IT Fulfilment team works closely with clients to streamline fulfilment needs, getting gear in place quickly and efficiently.
With advice from very skilled solution engineers, we can provide your IT Department with access to any product you could imagine, all accessible though our simple and fully tailored purchasing portal.
Professional Development.
Keep your staff up-to-date and engaged with the tools they use.
Our professional development team can tailor training for large or small groups, both at your business location or in our comfortable training theatre. You will be amazed at the results and engagement from your staff.
Need something less formal? Easy!
Our large team of specialists has experience with businesses of all shapes and sizes. Whether you are a sole trader or an enterprise, we are here to help.
Just get in contact and we will find the right fit for your needs.
What we do.
Collaboration
Affordable Mail, Calendars and collaboration tools.
Get enterprise grade solutions to enable your business to 'get on with business'
Device Management
Mobile Device Management has changed the way IT is deployed.
It has never been more affordable and more efficient to push new devices out to staff.
Backup Solutions
Unlimited Cloud backups for absolute piece of mind.
Ensure that your business is safely backed up to Australian Data Centres with Enterprise Security.
Networks
A solid network continues to be the foundation of a productive workplace.
Ensure your staff can get access to the services they need without delay.
Wi-Fi
We are WiFi gurus. We love it.
As one of the leading suppliers of WiFi solutions to education in Victoria, our experience is hard to beat. Allow us to apply that knowledge to your environment.
Security
Security in IT is like having building insurance.. Absolutely essential.
We offer security audits and best practices for businesses of all sizes.