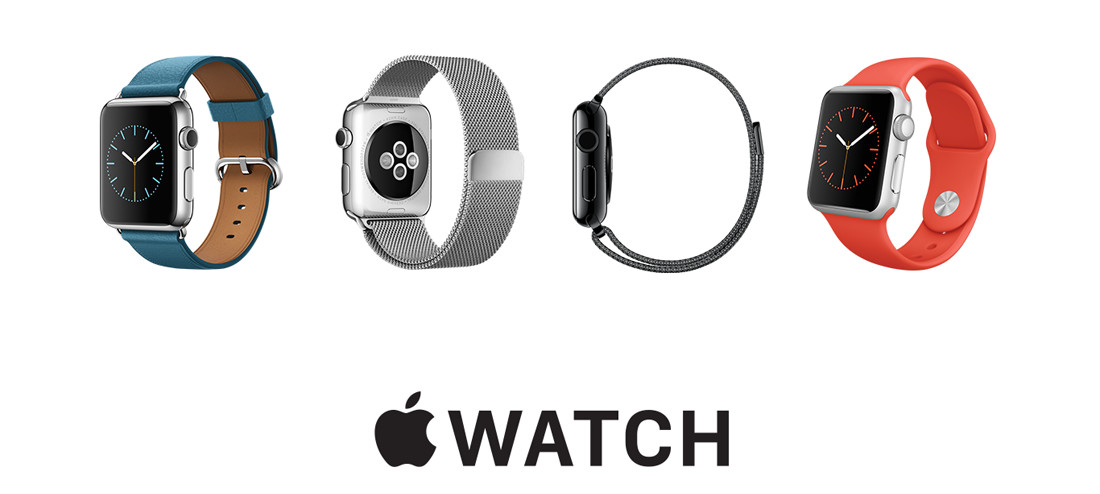 Apple Watch now available at Beyond the Box
Apple Watch allows you to instantly receive and respond to your favorite notifications. Get the motivation you need to stay active and healthy. Express your personal style in a whole new way. From the way it works to the way it looks, Apple Watch isn't just something you wear. It's an essential part of who you are.
Beyond the Box will gladly match your lifestyle up with the perfect watch and accessories to ensure your Apple Watch and Watch Sport experience a great one.
Regular Price: $499.00

$239.00

Regular Price: $899.00

$249.00

Regular Price: $899.00

$249.00

Regular Price: $499.00

$249.00

Regular Price: $529.00

$349.00

Regular Price: $899.00

$449.00

Regular Price: $799.00

$459.00

Regular Price: $899.00

$459.00